If you talk with L&D practitioners, in-house or consultants, you will find that many identify strongly with the role and the approach of the facilitator. Research and benchmarking keeps identifying this as the core skill and a key part of any modern L&D strategy.
Quite distinct from the traditional view of the trainer who is teaching or instructing, facilitation means "to make something possible or easier". The facilitator is an enabler. Someone who creates the right conditions. A guide to a learning journey often unique to the individual learner.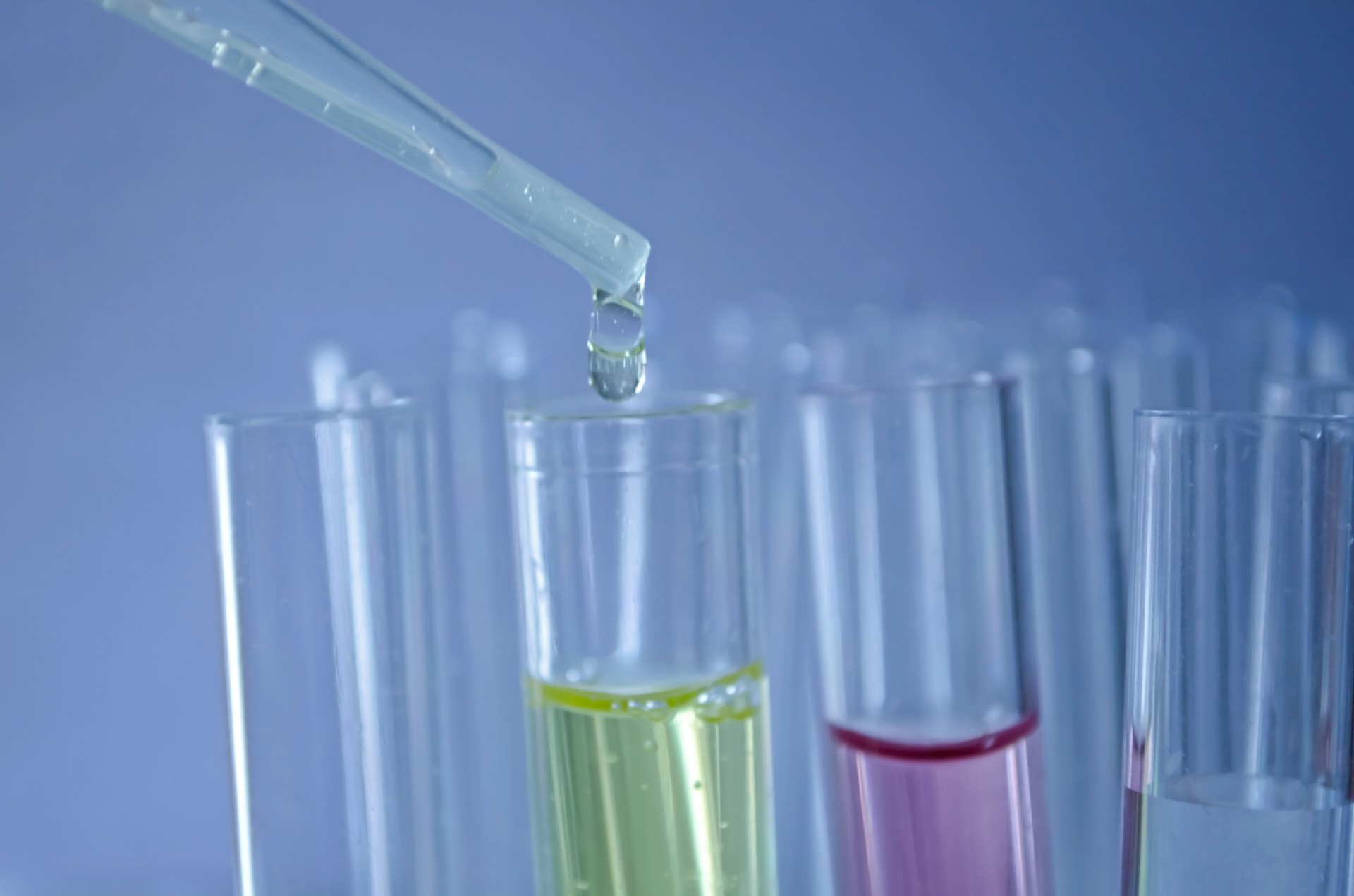 In my experience, today's typical corporate trainer or learning practitioner are also experienced facilitators. They enjoy this role. And I quite like the comparison between the facilitator and a catalyst in chemical solutions, which triggers new and speeds up reactions, just by working with the ingredients present.
They are experienced and skilful in this role and typically much prefer this approach to the traditional "sage on the stage".
Despite this, or maybe exactly because of this, many find the prospect of facilitating online extremely daunting. Facilitation face-to-face can create such an intimate connection, it is hard to imagine how you could ever replicate this online.
I understand. I really do. But you are thinking about this all wrong!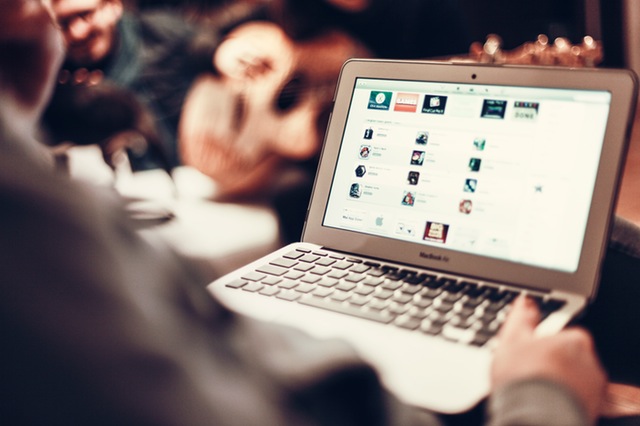 Online learning is not about replacing or replicating the face-to-face experience. It is about getting the absolute most out of the precious time we have face-to-face. Online learning is about enriching the learning experience and increasing its impact - and it too requires facilitation.
Online facilitation is about supporting reflection, before, between and after physical workshops. It is about elongating the whole learning and facilitation process so that support is there at the point of application. Online facilitation is about enriching the learning experience with social learning, knowledge sharing and mutual support. It is about supporting the individual learner to pave their own path and take responsibility for their own learning.
Online facilitation is about providing the right environment, being the guide and the enabler — just like when we facilitate face to face. The skills and methods of the facilitator are absolutely transferrable; they just need some re-work and some fine-tuning.
---
Over the next month or so we will tackle some central topics around facilitation in a series of blog posts — giving you practical steps in how to transfer your facilitation skills online and how technology can enrich and enhance a facilitative approach to learning.
See the full list of published posts on this topic here.
Find out more on how you can use Noddlepod as a group facilitation tool.