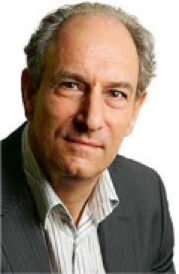 Nigel Paine
Chairman
Nigel Paine is a change-focused leader with a worldwide reputation and unique grasp of media, learning and development in the public, private and academic sectors. He has extensive experience in leadership and consultancy with public service broadcasters, SMEs, global industry players, government and education institutions.
Nigel focuses on the use of learning technologies, organisational development and leadership with a spotlight on maximising human potential, innovation and performance in the workplace. Nigel is a strategic thinker, able to motivate, lead and drive organisations forward to deliver business and training objectives.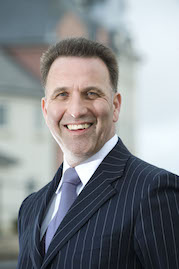 Jeff Bartlett
Advisor
Jeff Bartlett is a strategic sales & marketing specialist for technology businesses seeking rapid growth. After gaining an Engineering degree he embarked on a career in the IT industry with roles in marketing, sales, product management & customer services. He's been the catalyst for the rapid growth & exit of an number of SME's before becoming the global head of marketing for Cap Gemini's Life Sciences practice.
The past decade has seen him work with dozens of innovative start-ups & SME's on their business plans, sales & marketing, value proposition, investment readiness and strategic plans. Jeff's passion is to help innovative technology businesses to realize their ambition with his clarity of thought, boundless energy and commercial business experience.