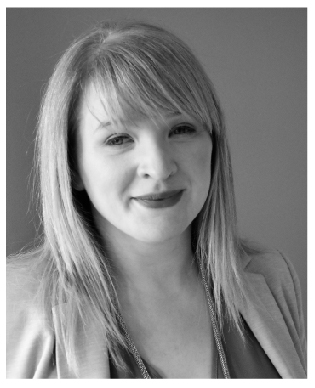 My work is all about helping leaders across public services explore, shape and connect what they do to future needs. Those leaders come from the public, community, voluntary and private sectors and they all have a common theme:
Exploring the future of public services

Shaping what that future looks like

Connecting people, ideas and future focused practice
Learning communities, both virtual and face to face, have such an important role to play here. What do I mean by learning communities? For me, learning communities are groups of individuals with a common goal, interest, task, programme or connection. Learning communities are more than just a network. Why? Networks are quite often full of people who are loosely connected. True learning communities forge connections that are deeper, stronger and longer lasting. They go way beyond the idea of being networked and a networked leader.
Of course, it takes a bit of time to forge these deep connections. But, once the effort has been put in to make a meaningful connection across the group members, learning communities are such a great place for doing what needs to be done in my work: exploring, shaping and connecting the future of public services. A learning community is a safe space that can be nurtured and held for people to openly share, gain feedback and test out thinking.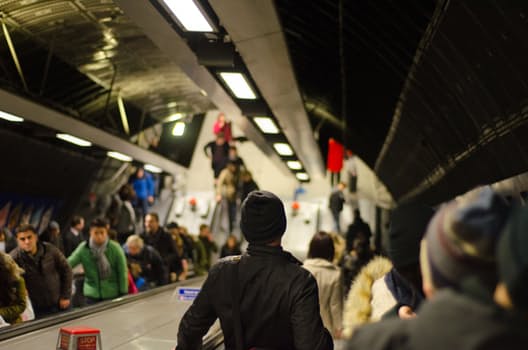 To shape the future of public services, those working in it and leading it, need to take time out from the day to day and explore where the services are now, what the future looks like and where public services need to be in that future. This is a process of discovery and exploration and individuals really need a space where they can share ideas, thoughts, reflections and feelings. A learning community (either an established or emerging one) provides individuals with that safe space and gives them a solid foundation to explore their ideas, thoughts, reflections and feelings. It allows learning communities to:
Work in a way that breaks down hierarchies - there is no one person whose view is more important than anyone else

'

s in the group

Have the freedom to express their views, ideas and failures. Doing this builds trust and allows a much deeper exploration of the future

Share information across boundaries that would normally prevent sharing. For instance, by bringing together a cross sector community online in a place where they can share information. This can spark innovation through the diverse and different perspectives that come together

Explore ideas, test them out and gain feedback and support from the community in a timely and interactive way

Develop collaborative readiness through deepening understanding and empathy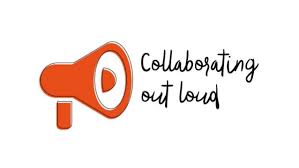 Another Noddlepod partner (Kevin Wyke) and I have been experimenting with the idea of establishing a learning community in the spaces between sectors and services to help shape future public services. This work has a twist though: we have committed to Collaborating Out Loud and openly sharing our learning, not just about how we can serve public services but also what we are learning about the process of collaboration and becoming a learning community (or tribe as someone referred to the group the other day). Find out more on twitter #CollabOutLoud
For me, a good blend of face to face and online interaction is really important. With the two together, you can get great results. You need to give individuals the social contact that as human beings we really need, but you also need to give them access to a broad learning community that shares emerging ideas and thinking and keeps the momentum going.
I became a Noddlepod partner last year as I wanted to explore how the platform could support my face to face work. Having previously implemented Noddlepod in a regional organisation, I already loved the way it helped networks and communities to connect, share and learn together.
It would be great to hear how you have used online and face to face communities to explore, shape and connect future collaborative public services. What worked well for you? And what do we still need to work on to build even strong communities going forward? Let me know.
----
You can find out more about Claire here, or connect with her on twitter or on linkedin.